Our Amazing Team Provides Real Results for You
Serving Southwestern Virginia and North Carolina for 41 years
We focus on residential real estate, business, and commercial real estate auctions – and more! We believe that by offering comprehensive services, we can deliver so much more for our clients.
All of our auctions are held in a timely manner and result in the highest possible returns for our clients. The Alderman Auction and Associates team is experienced in advertising both locally and regionally. Our brochures are professionally designed and distributed in order to provide effective results.
Concerned about weather or want to protect your items from the elements? Don't worry – we can host your action under our big tents! Rest assured that we are a full service company.
We can be reached at 276-236-3335 or via cell phone at
276-237-4220.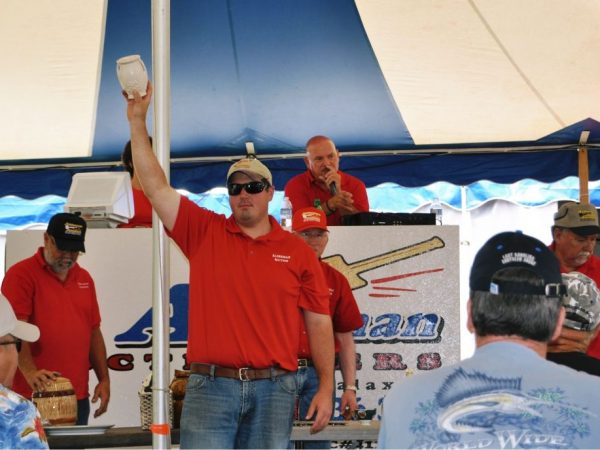 Meet Our Auction Associates
Richard Alderman – Auction Coordinator
VAAL#422 NC#4119
Certified Auctioneer in both Virginia and North Carolina for 45 years, Certified Real Estate Appraiser and Master Senior Appraiser both Commercial and Residential
Tony Goodman
– Auctioneer
Bobby Watson -Crowd Worker, Bid Solicit
Raquel Alderman Lyons – Auction Facilitator, Clerk, Crowd Worker, Bid Solicitor, Legal Advisor
Renae Alderman Mitchell – Auction Facilitator, Clerk, Crowd Worker, Bid Solicitor, Legal Advisor
Jody P. Mitchell – Crowd Worker, Bid Solicitor and Receiver, Legal Advisor
Stephanie Burnette – Clerk, Crowd Worker, Bid Solicitor and Receiver